Browse our new shelves digitally!
All of these books can be placed on hold by clicking on the title above the cover photo and clicking "place hold" while signed in to your library account. Even items that are not yet physically in the library can be put on hold!
The Berenstain Bears' School Talent Show

The Biggest Roller Coaster

Bird Singing, Bird Winging

The Bug in the Bog

Bunny Will Not Be Quiet!

Bunny Will Not Jump!

Dive In

Duck Stays in the Truck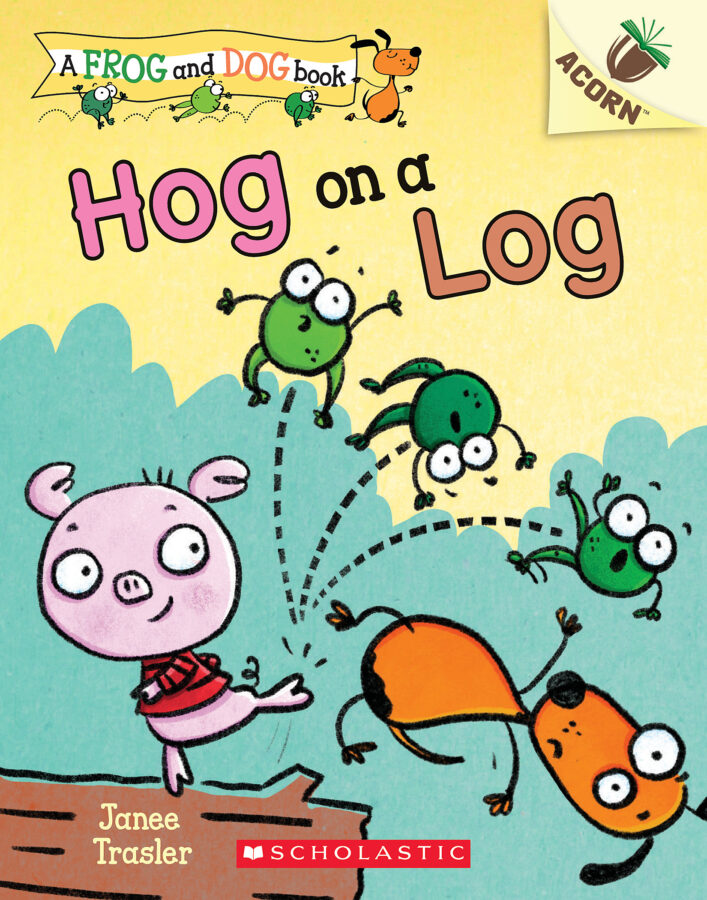 If I Had Your Vote
If You Love Cooking, You Could Be…

If You Love Fashion, You Could Be…

If You Love Robots, You Could Be…

Interrupting Cow and the Chicken Crossing the Road

Journey to You

Jump Shot

Let's Be Friends

Let's Help Humpty!

Lily and the Yucky Cookies

Match Point
Marvel Black Panther Wakanda Forever!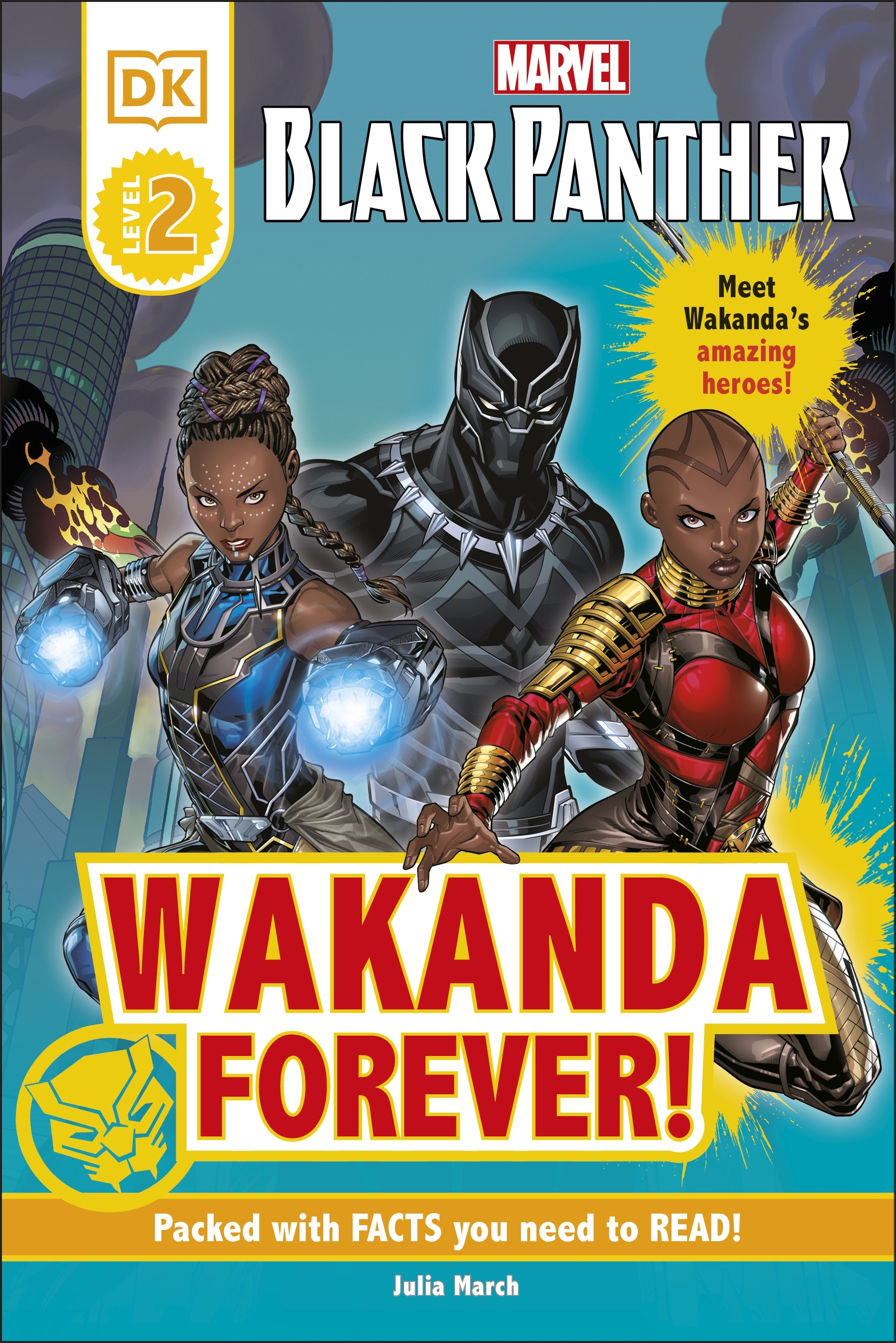 My Adoptive Family

My First Kitten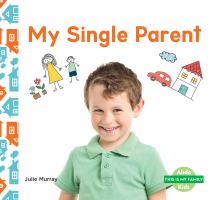 My Two Homes

My Two Moms
Ninja at the Pet Shop
Paddington and the Pigeon

Pajama Day!

Parents Like Mine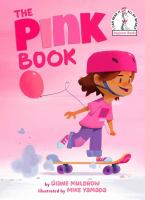 Polar Bear Fur Isn't White!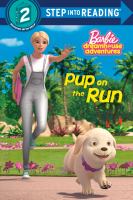 The Really Rotten Princess and the Awful, Icky Election

The Shark Tooth Fairy

Sharks Can't Smile!

Simon in Charge!

Snow Is Fun

Tigers Can't Purr!
Twinkle and the Fairy Cake Mess
Twinkle, Twinkle, Sparkly Star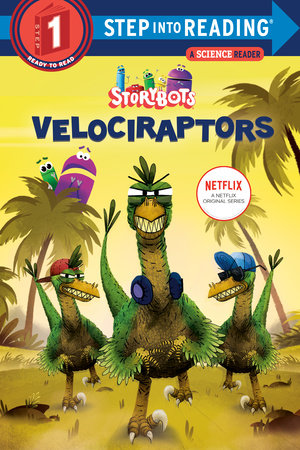 Would You, Could You Save the Sea? With Dr. Seuss's Lorax